I create positive social impact by focusing on behavioral change
To generate better social environments for our people
Effective Tools & Solutions
Do you want to create a better environment but you don't know how?
I understand the challenges you face in creating positive social impact and improving the well-being of those around you or those you serve. So let me introduce myself and have a look at what I could do for you.
Projects that made change
It is a pleasure working with Nadine, she is a talented interaction designer, with good ideas for solutions and visualizations of processes. She's also very organized, punctual and communicates clearly. I saw these qualities already during other projects she worked on (e.g. with KLM) and can recommend her for more complex interaction designs. Nadine is very ambitious she combines her technical skills with the ability to understand and address client needs.
Nadine is a cheerful, hardworking lady. She is always very precise and therefore made the most of her working day. She is a real team player and, in addition to her standard activities and did extra tasks besides her standard work to optimize the work for colleague. She is a great asset to any team.
Nadine is an exceptional website developer and even more so a hard worker. She is very thorough and keen to notice the little details. She worked quite well within deadlines and was very transparent in her communication to me on client project work. She was always looking to provide constructive, valuable feedback to get the best outcome for client projects and is a very reliable person.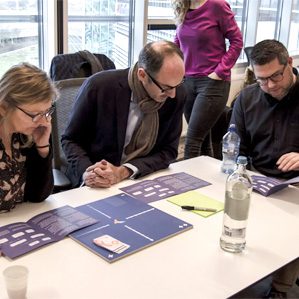 Get to know your target audience inside and out. I'll help you uncover valuable insights that will inform our design decisions and ensure our solution is tailored to your users' needs.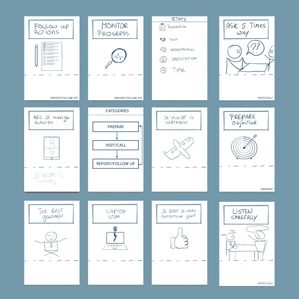 I help create engaging and intuitive digital experiences that will feel natural to your users. From user flows and wireframes to designing polished visual interfaces, I ensure every aspect is covered!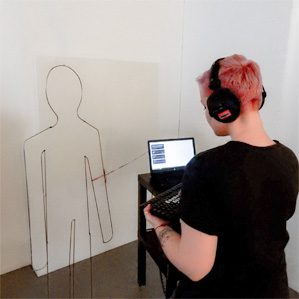 Ready to take your idea to the next level? I'll help you turn your ideas into reality by creating a prototype or MVP that helps you launch your product quickly and efficiently.
The Steps to Successful change
Schedule a free consultation to discuss your needs and goals. You can do this by using the button below step 4.
I'll provide you with a detailed, free quote so you can make an informed decision and so you can plan your budget accordingly.
Take a look at my proposal, see how my services can benefit your business or organization and let me know if you have any questions or concerns.
It's time to make a decision and take your business, project or service to the next level! 
Let's have positive social impact together!
Whether you're facing challenges with resources, expertise, or tools, I'm here to help you become effective in implementing new programs and initiatives. By working together, we can create better social environments for your customers or employees!
Contact me today and let's make a difference together.